What Linkbuilding Looked Like in 2011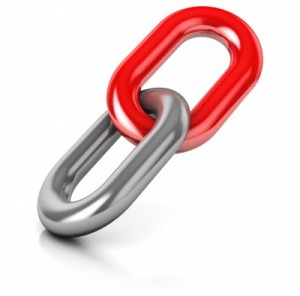 2011 marked a significant year for those who use link building techniques to garner traffic to their websites and to rank well in search engines. Although old school link building tactics still work in 2011, they are falling behind new techniques after Google&39s series of Panda/Farmer updates. Many in the search engine optimization community are switching up their link-building methods to prepare for whatever Google may throw them in the future.
Social media has been drawing attention for a few years now, but has not been a priority for link builders until this year. However, this year Google has released the plus one button and give many indications that social media plays a role in how well a page ranks in the search engines. There is also rumors that social media popularity will plan a big role in future algorithm updates.
Basically, it&39s only a matter of time before old link building strategies take a back seat in Google&39s algorithms. Link builders are taking advantage of this buy creating profiles on Twitter, Facebook and Google Plus and adding buttons to their content that make it easy for readers to share on their social networks. Working to engage readers and encourage them to share in other ways may help get social media links as well.
For the same reasons, using article directories is falling out of fashion. Although many SEO proponents still say it works well, there are many who fear that in time these links will be nearly useless and are adjusting with the future in mind. An alternative is getting guest post spots on authority blogs that are relevant to the website you are trying to rank for. This is not an easy task, however, requiring a link builder to build relationships with a number of bloggers over time, then create quality content for the actual guest posts. To get the most of this venture, it&39s important to select blogs that are relevant to the keywords you are working on.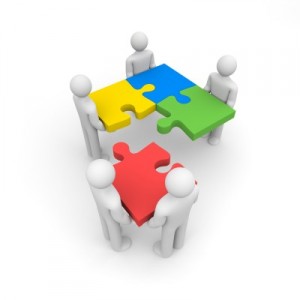 Quality is another aspect that link builders are beginning to reevaluate. In recent years, almost anything could rank well if the link building strategy was consistent and thorough. This is still true for the most part, but Google has made it clear that it&39s not something they like. They are working day in and day out to create a search engine algorithm that will rank quality websites well. To get ahead of this trend, those interested in using link building are also spending more time developing good content that answer questions posed by keywords.
The intention is to create content that will stand the test of time. Although link-building may get a page to number one in the search engines, it&39s of no use if a future algorithm that factors in quality knocks it out of the results. Link building techniques in 2011 have moved from just link building, to creating quality content and building relationships that will last despite what Google does.