In the terms of online business, "location, location, location" has taken on a whole new meaning. While we can ship anywhere in the world and potentially engage millions of users in a single day. Our presence both physically and virtually has become more important than ever. With the competition in any market growing on a daily basis, you need to make sure that you're where your customers are looking for your service or product. This doesn't just go for things like search engine results but user communities that specialize in what you have to offer. Being in the right place at the right time both online and offline can have an astonishing impact on your bottom line.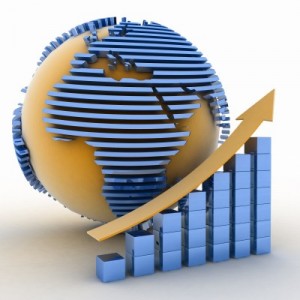 Several businesses spend far too much time on search engine optimization. Whether you rank well in search engine results or not, the biggest problem you most likely face is that the keywords that trigger a visit to your site may very well be poorly targeting the audience you're actually after. It's time to almost jump ship on your search engine optimization tactics for the time being and look at other websites. As an example, take one of the keywords that you rank highly for in Google or Bing, and add the word forum to it. A quick search will usually give you several forums which contain plenty of users looking to have their questions answered. It's ideal for you to answer as many of these questions as possible based on your experience and the relevancy of the question to your own business services. While you aren't targeting the masses, you are in fact targeting a highly refined market that most likely appeal specifically to your business, provided you know the answer to the question. Additionally, these forums rank highly on Google with the exorbitant amount of content they have. If one person has a question, it's very likely that others are looking for the same answers. Don't be afraid to spend some time on one question and reap the rewards by answering questions that have yet to have any answers.
If you're in a populated area, you'll also want to make sure that your local listing is optimized within search results of all major search engines. Whether you have a store front or not, your local listing can dominate search engine results above the fold for any given local keyword. Being able to add this kind of real estate to your business' search engine results literally guarantees the odd of increasing both your organic traffic and your bottom line. You may not be able to accept customers at your place of business, but you can certainly increase traffic to your website by providing location information on local listings within search engine results and websites such as Yellowpages, Citysearch and more.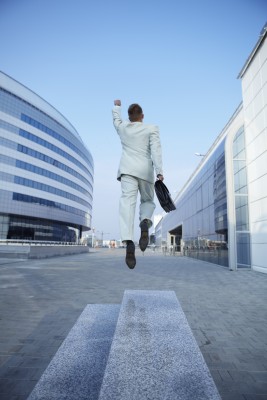 Location isn't just about where your business is located, but where your business is looking for customers. Being able to target your audience is essentially being in the right place at the right time.